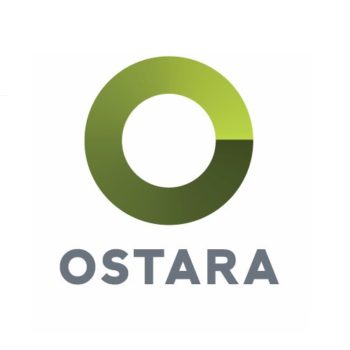 Ostara is een technologie provider met hun gepatenteerde Pearl-technologie die voedingsstoffen terugwint uit industriële, agrarische en gemeentelijke waterzuiveringsstromen, en ze transformeert in korrelvormige meststoffen die de gewasopbrengst verbetert en de nutriënten uitspoeling vermindert.
Ostara transformeert de waardeketen van de grondstoffenmarkt en sluit de kringloop van fosfor voor toekomstige generaties. Ostara draagt direct bij aan een duurzaam voedselsysteem en het behoud van natuurlijke hulpbronnen.
Ostara haalt een magnesium-ammonium-fosfaat meststof uit fosfaatrijke reststromen en brengt het op de markt onder de merknaam Crystal Green en PEARL.
papers
Imaging the interaction of roots and phosphate fertiliser granules using 4D X-ray tomography
Nutrient Recovery from Municipal Wastewater for Sustainable Food Production Systems: An Alternative to Traditional Fertilizers
Struvite: a slow-release fertiliser for sustainable phosphorus management?
Improving the sustainability of phosphorus use in arable farming – 'Targeted P'
Contact
Website